Professional Glass Shower Door Repair & Replacement in Santa Clarita
Are You Ready to Upgrade Your Bathroom?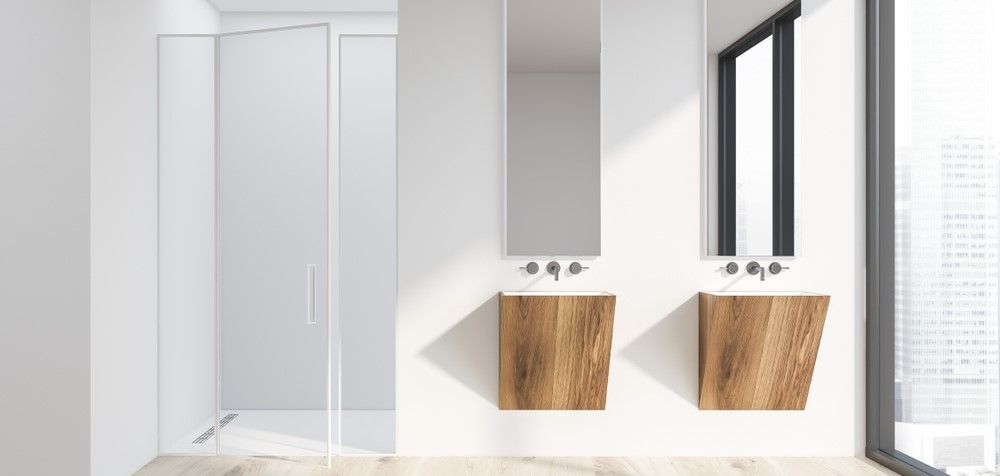 If you are considering remodeling your bathroom, one of the changes you can make that will have the most significant impact on the overall look of your space is to upgrade your shower doors. Whether your old doors are broken or simply out of date, new shower doors can create a clean, fresh atmosphere. At Valencia Custom Shower Doors, our frameless shower door experts have the knowledge and experience needed to help you with any remodeling job involving shower glass installation. We can help guide you as you design the bathroom of your dreams.
To find out more about our custom glass shower door services in Santa Clarita, contact Valencia Custom Shower Doors at (661) 218-1848.
What to Consider When Replacing Shower Door Glass
When you're looking at replacing your glass shower door, there are a number of factors to consider. One important thing is what type of glass shower door you already have – if you're still using older framed shower doors, it might be time to consider replacing them with new, frameless shower doors.
Additional important things to remember when selecting and installing new glass shower doors:
Shower ventilation
Shower size and configuration
Door placement and size
Bathroom lighting
Shower enclosure entrance
Our Los Angeles customer shower door experts can help guide you as you select the products that best fit your style and your budget. With great attention to detail, our bathroom remodeling professionals can help you complete your project correctly and avoid future costs that come from poor planning.
Exceptional Shower Door Installation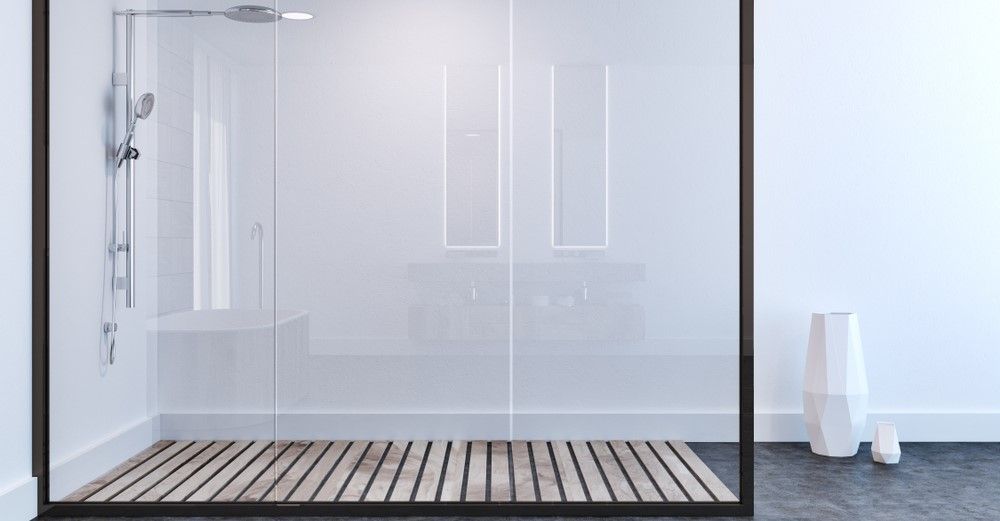 At Valencia Custom Shower Doors, our professional glass experts have been fully trained and are well-versed in all of the latest shower door innovations, custom glass enclosure designs as well as options for patterned glass. We know how important it is to have a bathroom that meets your needs. We have a wealth of knowledge at our disposal and can help you identify the shower door configuration that is right for you.
Custom Frameless Shower Door Installation
We offer our customers high-quality frameless shower doors, that make customization especially easy. Frameless shower doors offer a number of benefits when it comes to design and functionality. By installing a customized frameless shower door, you are able to make the sizing proportion pertaining to design aesthetics as big or as small as you desire. This way, you will also be able to showcase your floor or wall tiles and take away from the harsh look that framed shower doors can sometimes create. Of course, however, this depends on the layout of your bathroom, as different shower doors will appeal differently to each individual. Frameless shower doors are great for decreasing the chance of mold, making the cleaning process easier than ever.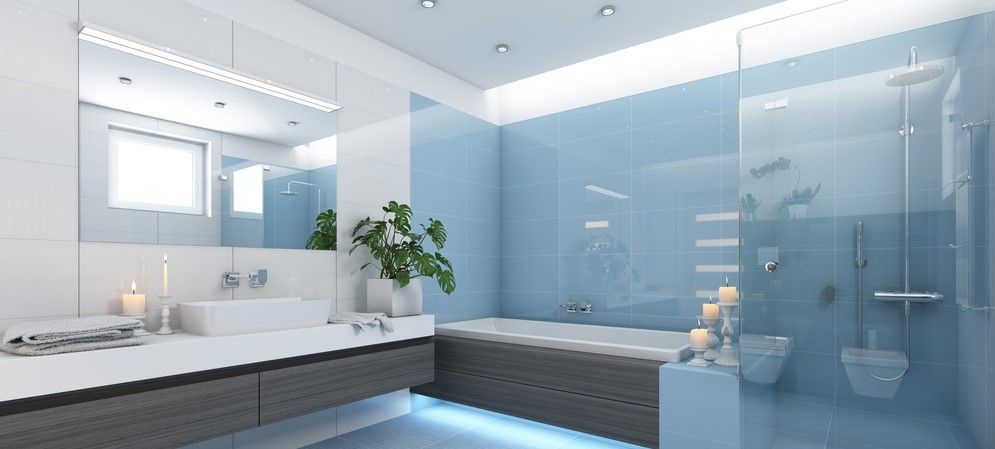 Glass Shower Door Repair
Shower door repair can be tricky, especially when it comes to customized glass shower doors. Our experts provide top of the notch expertise and services, making sure that repairs are done right so as to prevent future damage from happening.
Upgrade Your Bathroom With Custom Glass Shower Doors
Transform your bathroom with a custom shower door, uniquely designed to fit your shower and aesthetic. Our experts here at Valencia Custom Shower Doors are available to offer you advice and expertise on design, as well as shower door type. We have a variety of different shower door styles available to our clients and want to make sure that whatever you choose matches your aesthetic tastes perfectly. We are here to make sure that your vision becomes a reality, while simultaneously providing strong and durable glass and shower door materials.
With over 30 years in the shower door industry, we act as designers, installers, and technicians, and are proud to bring our residential clients the creative solutions they need.
Call Valencia Custom Shower Doors today at (661) 218-1848 to speak with one of our glass shower enclosure designers in Santa Clarita!
5 Star Reviews For 5 Star Service
Hear From Our Customers
I refer all of my clients in the area to Stuart and his crew. - Danny P.

Great communication and great attention to detail. - Michelle Z.

I will be back when the remodel finally happens. - Ed B.

We love them! - JoAnn E.B.

The doors are beautiful and its everything I had pictured! - Jennifer K.
Why Choose Valencia Custom Shower Doors?
Fair and Competitive Pricing

Locally Owned & Operated Business

Serving LA & Ventura Counties Since 2004

1-Year Warranty on Installations & Repairs

Available for Installations on Weekends

Outstanding Customer Service
A Picture Is Worth A Thousand Words!
Check out our photo gallery to see what our team can do for your home and business.